Presentation of the new 2018 Catalogue. Discover our innovation.
FAOR s pleased to present the new 2018 Catalogue.
Innovation and reliability are the properties that proclaim the new year of FAOR.
Our findings are even lighter, reliable and resistant than ever.
The following describes the innovations from last years:
- Introducing of new Link Chain : "d/Cut Forzatina Chain" (page 69)
- Introduction of new size for these products:
- Tulip Chain (59)
- Snake Chain CCT12 – Super flxible and extra light chain. (page 65)
- Flexible and Drilled Popcorn Chain CORB46F (page 56)
- Butterflies FA050. (page 29)
- Diamond Cut beads 1.8m*:
- Aggiunta una misura più piccola (page 26)
- New classification: "Super Light" (page 26)
- Ovals: no hole and one hole.
- Oval with 45° hole, or as requested by the client, for this kind of articles (page 16):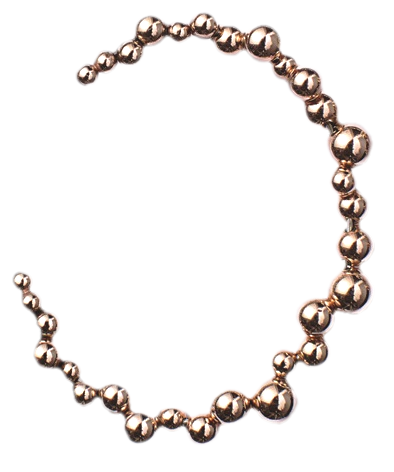 - Update Spring Ring's size: Light Sprinf Rings and Standard Spring Rings (page 9)
Also we have been added:
- New sizes for Flexible and Drilled Popcorn Chain, 3mm CORB30FL.
- New sizes for Round Stopper da 4.5mm. PC2N04518/04 (page 35) and Round Stopper with Ring PC2N04518/04MG (page 36)
*Faor is the only company in Italy to produce this type of ovals.