RESEARCH AND DEVELOPMENT
Innovating is in our Nature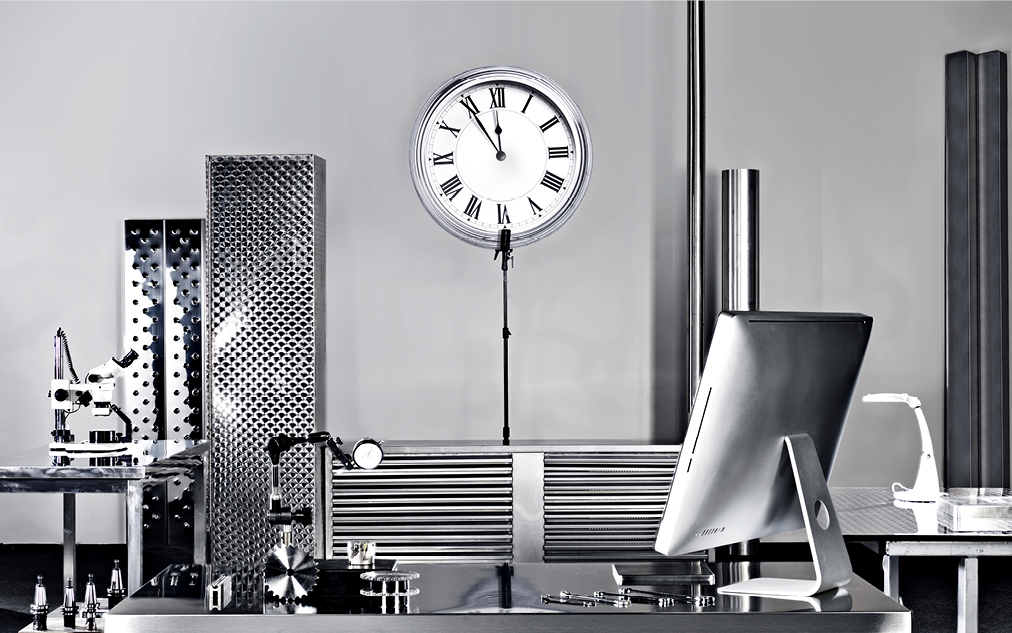 Producing means non-stop research and development in order to obtain a high quality product.
Our method of production is an ever-changing process achieved through advanced engineering research that creates unique components and equipment. The core that feeds Faor's innovation daily is Faor Lab. This department of the company is in charge of finding the most advanced technologies to be applied to the components, equipment and processes in order to improve the quality and the reliability of semi-finished findings, while reducing waste and production time.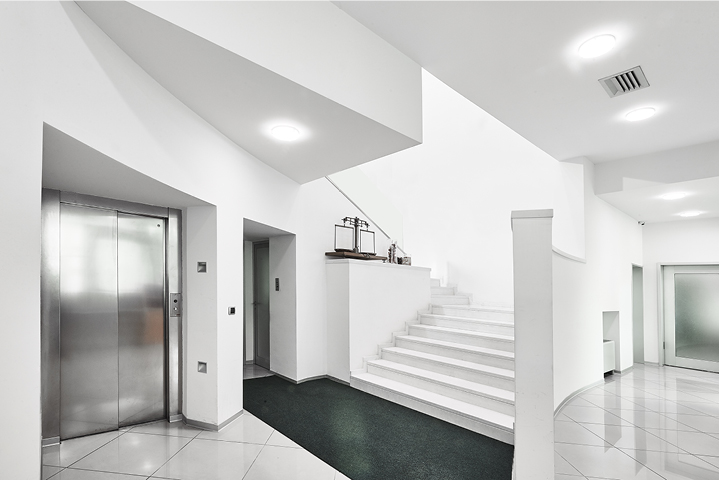 Faor Lab defines a company that is projected into the future, open to rearrange the production chain, calling into question acquired methods and know-how.
FAOR'S COMPETITIVE EDGE IS ITS INCLINATION TO CHANGES AND IMPROVEMENT, THAT'S WHY THE COMPANY IS ONE OF THE TOP PLAYERS IN THE GOLD MARKET WORLDWIDE.
Research and Development
AN EVER-EVOLVING PROCESS
Our research focuses on an internal creative process that leads to solutions for components and equipment. This wouldn't be possible without the planning and executive skills of Faor Lab's team, which is made of well trained and selected people specializing in many fields: mechanics, electronics, engineering and information technology.
Based on the production data collected and observed by the analysts, Faor's engineers develop new components or equipments with CAD technology. Starting from the design, the development team brings the project into existence and gives the prototypes to the appropriate department.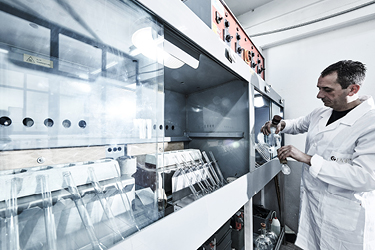 Testing and Innovation
A REDEFINING OF QUALITY STANDARDS
Another division of Faor Lab verifies the prototypes, analyses the equipment performance and improves the components' characteristics if needed. This is a delicate step and it requires trial and error. The impact of every change is taken into consideration without forgetting the big picture of the production phase.
Faor Lab is located inside the production area; a fully functioning lab in which the cutting-edge ideas are extensively evaluated.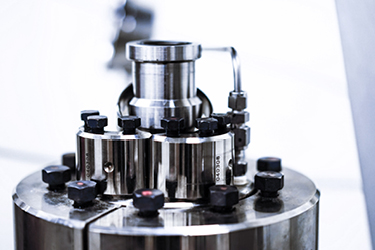 Technology, Research, Innovation
The new corporate video