DEVOTED TO PERFECTION
A semi-finished finding is an essential part of a jewel: a fundamental element for assembling but also a detail that must have the highest operational and quality standards.
Unlimited reliability and harmonious integration with the final product are to be expected.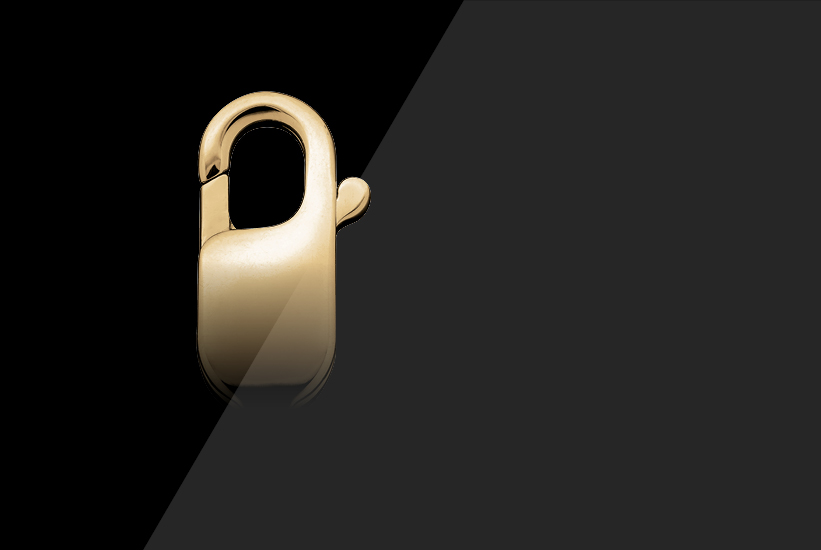 To be more specific, the item that sets Faor apart from its competitors is the spring ring. This small engineering jewel is characterized by having long-lasting mechanics, light weight, and by being perfectly polished and alloy consistent.
EVERY DEPARTMENT IN THE COMPANY IS QUALITY ORIENTED, MAKING THE WORKFLOW MORE COHESIVE AND EFFICIENT.