FOCUSING ON INNOVATION
We have been told "it is not possible" many times, but we have never seen this statement as an obstacle. On the contrary, every "no" has been an exciting challenge and an irresistible push toward the optimization of our method through a creative engineering process.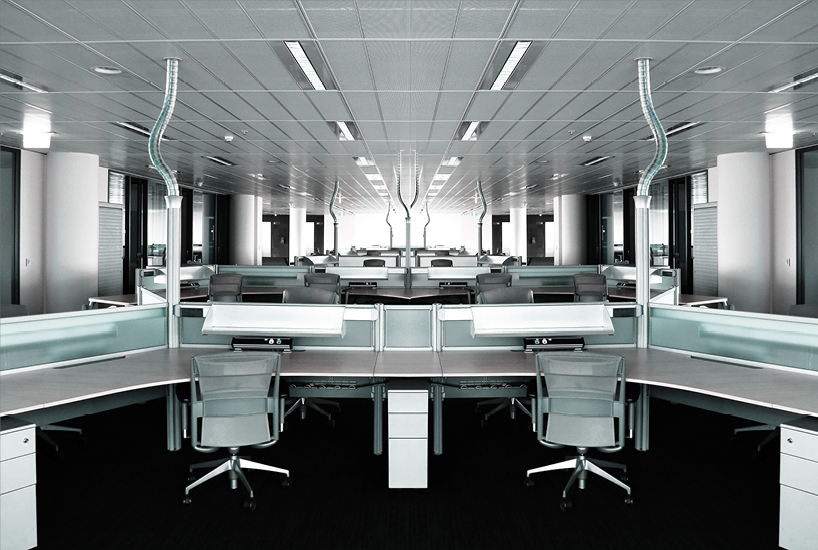 From the beginning, Faor focused its energies on the accurate analysis of improvement in every step of production. The outcomes are rationalized timings, a drastic reduction of scrapped parts and an endlessly higher quality.
ALL THIS IS FAOR'S EXPERTISE. A COMPANY THAT EXISTS THANKS TO INTUITIONS, ATTEMPTS AND MISTAKES; A COMPANY THAT IS AWARE OF ITS OWN GREAT VALUE BUT DOESN'T SLOW DOWN ITS PACE OF RESEARCH, DEVELOPMENT OR INNOVATION.