We have a management mission that aims to enhance and protect all company staff. It helps improve staff conditions, promotes ethical and equitable treatment and includes international human rights conventions.
The RJC (Responsible Jewelry Council) Certification standards have been designed to support, worldwide, a system that promotes trust in the jewelry industry through the adoption of responsible practices throughout the supply chain. Further evidence of FAOR's commitment to Corporate Social Responsibility and Sustainable Development.
FAOR MEETS ALL THE NEEDS OF JEWELERY MANUFACTURERS WORLDWIDE , GUARANTEEING CONTINUOUSLY SUPPORT, EXPERIENCE AND DIALOGUE.
Declaration of Origin
RESPONSIBLE PROCUREMENT
FAOR uses silver and gold in accordance with the Signet Responsible Sourcing Protocol. All the materials used are conflict-free and come from LBMA Good Delivery List certified refining companies or from responsible suppliers.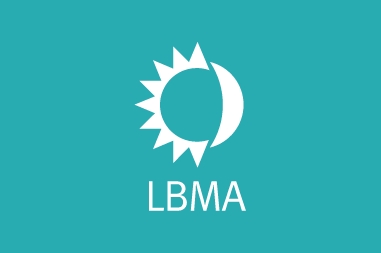 CSR: Social Responsibility
POLITICAL AND ETHICAL ISSUES
The Corporate Social Responsibility (CSR) management model is a useful tool to demonstrate FAOR's willingness to integrate ethical issues into its organizational strategy. We invite you to read the attached policy to learn more about the reasons for this choice and the certifications obtained.