THE PURSUIT OF PERFECTION AS A BUSINESS STRATEGY
Following a precise, technical and qualitative optimization, every Faor finding is the expression of maximum reliability.
SEE ALL PRODUCTS

Our Gold, Sterling Silver and Bronze Spring Rings are well known around the world as being the smoothest and most reliable ones in the market. They are produced using the best technology available for such articles...
...
Read More

Gold, Sterling Silver and Bronze Stopper Beads are perfect for any Stringing Project! They are a very smart bead and have a soft but strong Silicone center, so once you slide the Bead into position, it stays there! These...
...
Read More
See all products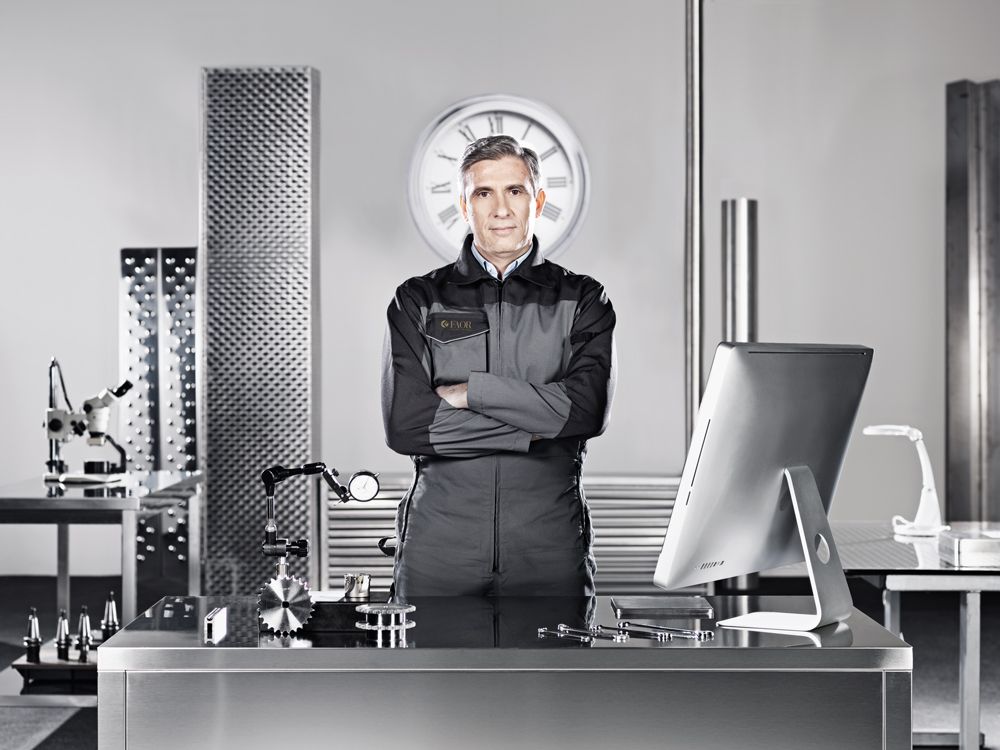 Devoted to Perfection
FAOR LAB
Research, development, prototyping and testing. Faor Lab is the engine for a process of constant innovation.
DISCOVER FAOR LAB
Technology, Research, Innovation
The new corporate video
ABOUT US
Understanding and embracing new market trends in order to add value to each of our client's businesses with our products. FAOR is quality, experience, pro-activity and innovation.
DISCOVER FAOR