AN INTERNATIONAL VISION
Our company was born in a period of extreme excitement, when the best goldsmiths in Arezzo shifted their knowledge into a process of industrial modernization to overcome the increasing international competition.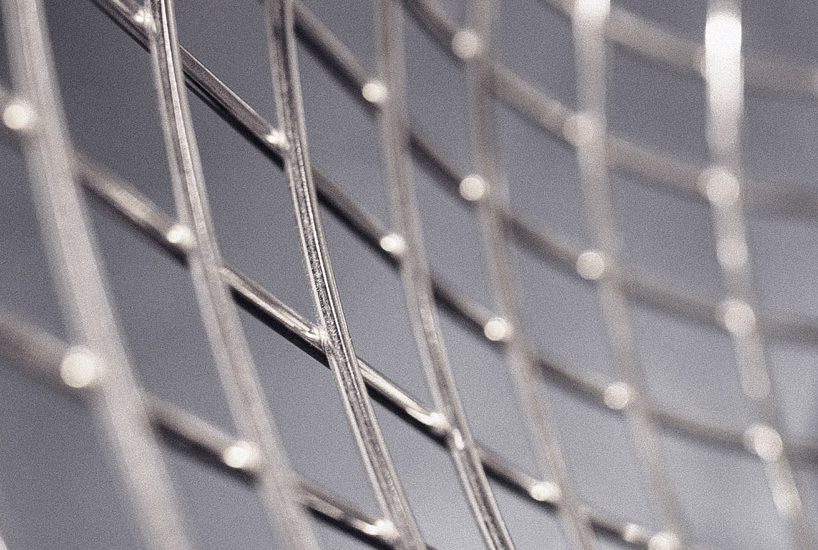 The artisan know-how was translated into industrial automation and technological innovation. In addition, the management understood the importance of the expanding international market and reacted to this evolution with readiness, enthusiasm and investment.
In gold and precious materials, Faor sees a unique universe of never ending growth and inspiration.
THE CORE AND FUTURE OF OUR COMPANY IS THE UNCONDITIONAL LOVE AND COMMITMENT TO THE CREATION OF QUALITY PRODUCTS WITH PRECISE AND EFFICIENT MECHANICS.