We have always believed in the value of long lasting business relationships, founded on transparency and humanity. Faor's clients are privileged speakers that must be supported when selecting a product and a source of inspiration to improve our product line.
Our services start with a consultation and include the management of urgent orders and production needs, after-sale support and free instant replacement of potentially defective goods.
FAOR MEETS THE NEEDS OF GOLD AND SILVER FACTORIES AS WELL AS CHAIN MAKERS WITH SUPPORT, EXPERIENCE AND COMMUNICATION.
Virtual Showroom
IN CONTACT WITH FAOR, WHEREVER YOU ARE
Virtual Showroom, the new FAOR platform, enables all our customers to have remote meetings. This service allows you to talk in real time with our sales team and to view the FAOR products at the same time.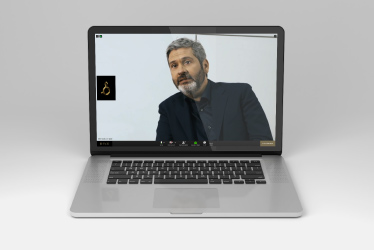 Quality Control
OUR GUARANTEE OF EXCELLENCE
Research and innovation optimize the production process with higher and higher product quality.
To guarantee this quality, we have two types of control on our semi-finished findings: manual and automatic. The latter is supported by advanced technologies that verify the perfect functioning of each item, this way our semi-finished findings are flawless in every aspect.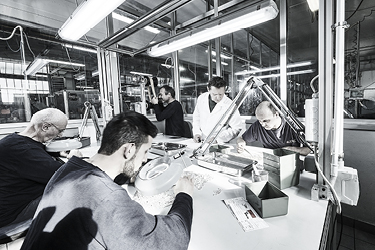 Logistics
SUPPORT AND AWARENESS OF INTERNATIONAL LOGISTICS
After selecting the items that a client ordered, the goods are then processed by a personnel having great knowledge of international and national logistics. The staff verifies the specific requirements, chooses the best courier and insurance, while always remaining available for additional support or consultation.
We only work with the most highly qualified companies specializing in air transportation of valuables. The package can be arranged for airport pick up or sent directly to the client's address.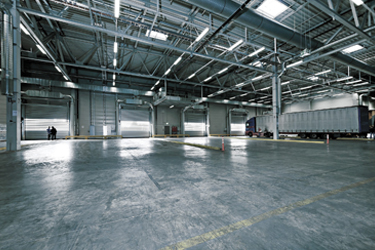 Guarantees and Certifications
CERTIFIED PRODUCTION PROCESSES AND MATERIALS
The ongoing search to improve internal procedures has led Faor to achieve certifications that qualify both processes and products.
The UNI EN ISO 1811:2011 certification safeguards the final consumer proving that all silver, brass and bronze products are nickel free. On top of this, Faor took another certification that guarantees that these products are also cadmium free, as regulated by REACH 1907/2006.
S.A.G.O.R., a company created by the Chamber of Commerce of Arezzo specializing in precious metals analysis and tests, guarantees the purity declared and periodically checks the conformity of the materials with random samples taken directly from the final product. This way, our clients are sure an independent, third party company has certified that the stamps on the items perfectly match the material they are made of.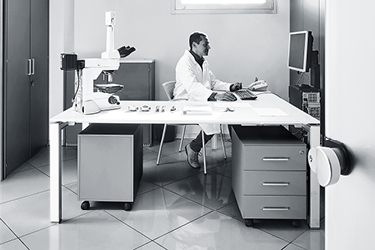 Customer Care
CLIENT SATISFACTION IS OUR MAIN FOCUS
Our customer care takes every single request into consideration and directs it to the appropriate branch. This step-by-step procedure guarantees celerity and efficiency while processing orders. A person is entirely dedicated to client relationship before and after sales, verifying all the procedures and collecting feedback on our services.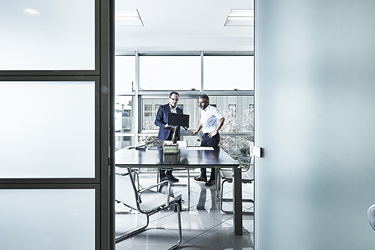 Quantity Management
GUARANTEED MANAGEMENT OF LARGE ORDERS
Especially nowadays, our company is dedicated to meeting the market demand and potential changes in requested quantities. We can process large orders in a short time while not requiring a minimum quantity for specific orders. Faor is a proactive company that has always believed in this type of management.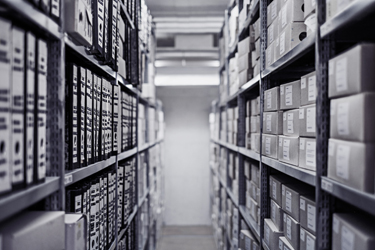 Consultation
OUR EXPERIENCE AT YOUR SERVICE
Faor focuses on clients' needs, expectations and wishes. Our experience is at their service to help their business. We assist our clients with a constructive consultation in which our representative is in charge of collecting requests and giving clear and simple answers.