THE EARLY YEARS
At the end of the '70s, when the gold production district of Arezzo became known worldwide, Claudio Gadani, Daniele Camaiani and Nicola Zotti laid the foundations of Faor.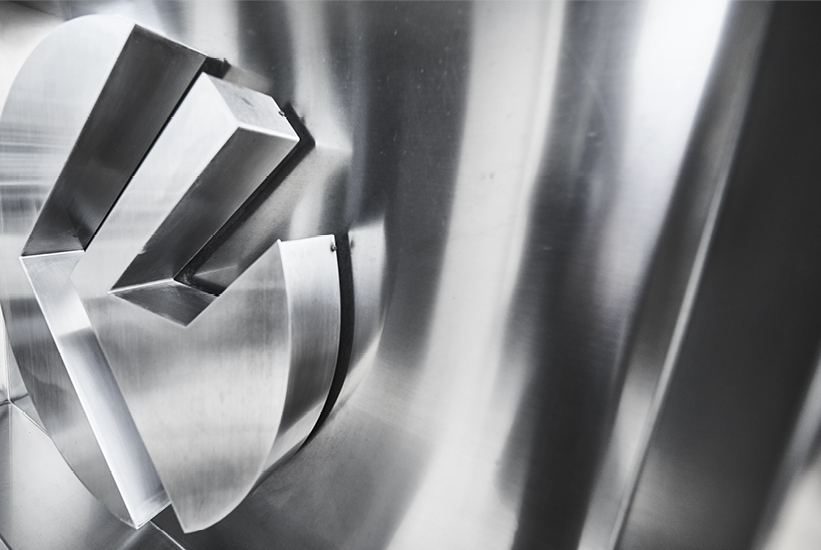 At first, the company was focusing on the production of spring rings, working in a 200 square meter factory and had a team of only 5 people.
The gold production district of Arezzo quickly turned into the most important center of jewelry exportation in Italy. In 1980, the first International Gold and Silver Exhibition of Arezzo revealed the union between the superb artisan tradition and the advanced technology of luxury jewelry.
FAOR EMBRACED THIS TRANSFORMATION: THE COMPANY STARTED PRODUCING HIGH QUALITY SEMI-FINISHED FINDINGS FOR JEWELRY MANUFACTURERS AND IMMEDIATELY STOOD OUT AS A PROMINENT REPRESENTATIVE OF MADE IN ITALY PRODUCTS WORLDWIDE.
A CREATIVE LEAP
During the '80s, the quick growth of the gold industry, along with Faor's specialization of its staff, brought an industrialization that guaranteed product quality and uniformity, while cutting the processing time.
In the '90s, the company experienced a great market expansion from national to international and opened a sales office in Bassano del Grappa. The stimulating environment of the goldsmiths from that area inspired Faor to further raise the production standards and invest heavily in research and innovation.
During the 2000s, the market recession and consequently the reduced demand created new significant challenges. Faor reacted both by expanding its product and service proposal and by approaching new developing markets worldwide with intuition.
OUR CERTIFICATIONS BEAR WITNESS TO IN-DEPTH ORGANISATIONAL AND PRODUCTIVE EXPERIENCE, IN ADDITION TO THE IMPORTANT USE OF TECHNOLOGY WHICH SHOWS ITSELF OFF AT ITS BEST IN FAOR LAB.