THE PURSUIT OF PERFECTION AS A BUSINESS STRATEGY
After a precise, technical and qualitative optimisation, every FAOR finding is the maximum expression of reliability.
SEE ALL PRODUCTS
QUALITY CONTROL
Rigid automatic and manual control processes ensure the superior quality of Faor's products and are thoroughly tested for, mechanical precision, luster, colour and uniformity of the alloy together with the purity of the carartage.
LOGISTIC
Each phase of the Order Processing Management is followed up by our shipping department, with particular attention to individual customer needs.
WARRANTIES AND CERTIFICATIONS
Every single Faor product has certifications and guarantees that demonstrate the excellence of our service and production flow, as well as the high standards of quality and reliability of our products.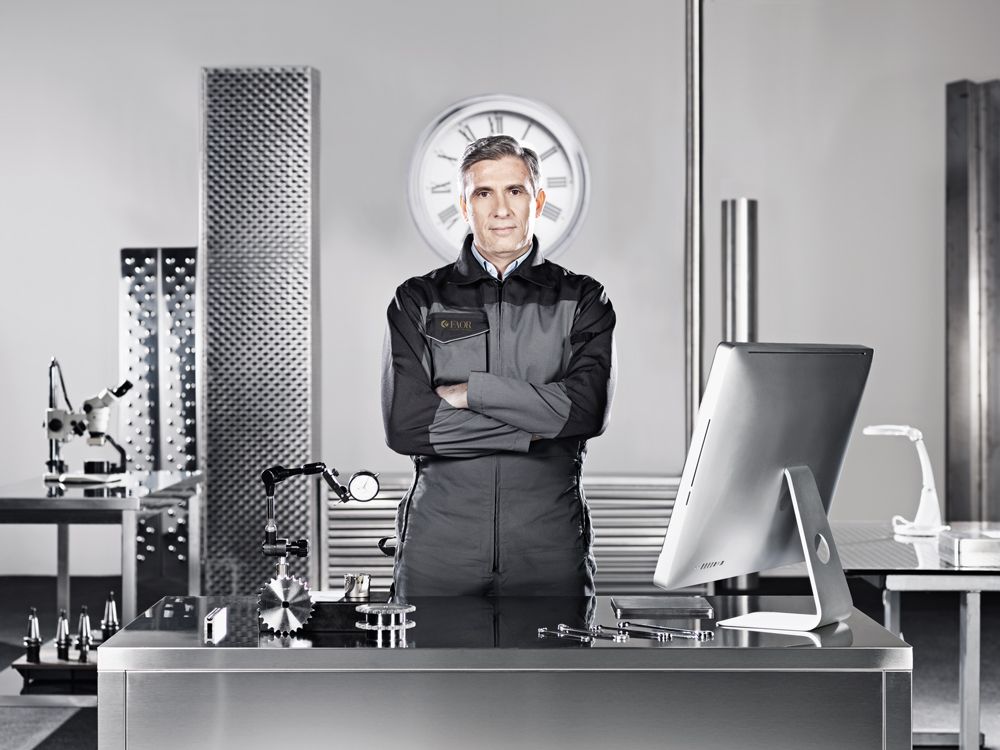 Devoted to Perfection
FAOR LAB
Research, development, prototyping and testing. Faor Lab is the engine of a constant innovation process.
ABOUT US
Understanding and intercepting new market trends in order to add value to each of our client's businesses with our products. FAOR is quality, experience, pro-activity and innovation.